ISM-Reading, Inc.
A Chapter of the Institute for Supply Management working together to advance the profession of supply management.
Readings's Leading Supply Chain Management Professionals

ISM—Reading, Inc. is a local chapter of Institute for Supply Management®.
ISM—Reading is committed to the professional development of supply management practitioners through education and networking opportunities. ISM local chapters offer a unique way to get involved in ISM and grow your knowledge and network as a supply management professional. Local chapters provide a path to stay connected, engaged and up-to-date with everything happening in supply management within your state or region.
Chapter Meeting

Join the ISM of Reading at Crossroads Route 61 Restaurant for an evening of learning and discussion. Jared Pummer will host a talk on The Supply Chains that Built the Anthracite Region.

Event Location: CrossRoads Route 61

Sponsor: 515 ISM—Reading, Inc.
MEMBER WEBINAR

Join the executive leaders from ISM and Resilinc as they come together as part of a quarterly series to discuss the latest and emerging risks and disruptions impacting global supply chains. ISM CEO Tom Derry and Resilinc CEO Bindiya Vakil will also provide insights based on respective data and research from both organizations.
Thomas Derry, Bindiya Vakil
MEMBER WEBINAR

Businesses are facing numerous financial challenges today. Whether it's rising wages or borrowing costs, or declining revenues, the current environment is not for the faint of heart. With commercial real estate a top expense for most businesses, please join Jonathan Keyser and Brian Uretzky as they provide strategies and negotiating tactics to help office and industrial space users maximize savings today.
Supply Management News & Reports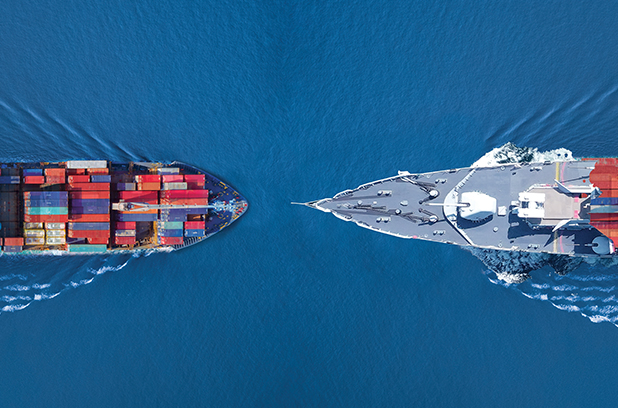 Read More